What: Designer and writer
Where: Cape Town, South Africa
Website:
The Good Countsabel Von Trucklove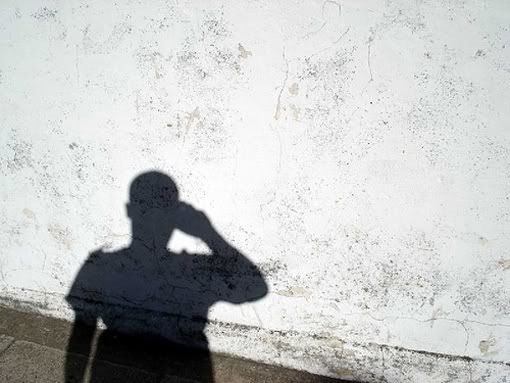 Who is Mr Von Trucklove…
The Good Countsabel Von Trucklove wishes to remain unknown. The Good Countsabel Von Trucklove just is. This seems like a loaded question? Who are you working for? Who sent you!? I am innocent until proven guilty, goddammit!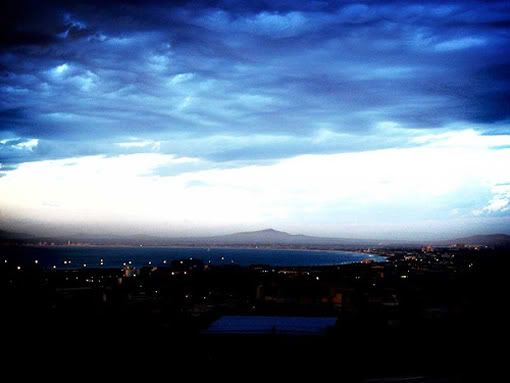 Why design…
It was 1996 and I was on the run after an international incident with some heavy hitters in the underground spread betting world. My only option was to front as a print designer and, better yet, get a job working in the fashion industry. It was at the now disgraced and defunct Storm Models South Africa that I first cut my teeth. Twas a horrid time spent measuring the waists of models and retouching boobs a plenty. I think I am still emotionally and spiritually scarred.

Right now…
Currently, I am employed at Hellocomputer and am based in Cape Town, South Africa. However, I have decided to work for myself and as of 1 October 2009 I will be functioning as a single entity. I am here to provide the universe with uncontrolled misguided apocolyptic awesometicity (TM).



The Good Countsabel and the Electric Fuck Pirates…
It was 1998 and the so-called punk scene was made up of a bunch of people who (we thought) had no idea! One of the bands that were becoming well-known and labelled punk were an ex-Christian band (later they became the now infamous Fokofpolisiekar).

We were not happy with this whole situation so we decided to start our own band and styled it loosely on everything GG Allin did. Twas a glorious time indeed. People were utterly confused and sometimes would think our shows were some form of a performance art piece – as we were fucking drunk out of our skulls and would, nine times out of ten, attack the audience and end up leaving the stage drunk after maybe three songs, if we remembered. The music was short, fast, loud and fucking rude! We accomplished our mission and terminated The Fuck Pirates in 2002 after spawning numerous young, angry, brutal bands.




The name, The Good Countsabel Von Trucklove, comes from the band. We all decided one day – with heads full of brandy – that we needed names that were regal so we became Baron Excelsior (bass, guitar and vocals), Tron McDeath (lead guitar and shredder of doom), The Duke of Wellington (drums) – he was an Afrikaans dude from Wellington – and The Good Countsabel Von Trucklove (me, on vocals and violence). The 'sabel' bit comes from these knives you could buy at all corner stores when I was growing up and I had this hyper gay lumo sticker on my bass that said 'Keep on truckin'. I used the name whenever I wrote stuff or exhibited stuff and it just stuck.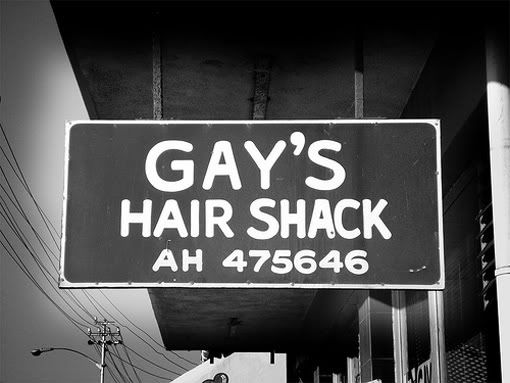 Childhood…
I am an only child and grew up in my grandmother's garden. Twas a wonderful childhood until I bit my gran's ageing Cocker Spaniel 'Bruno' and she proclaimed that I was a 'Devil Child'. This resulted in my being rather unpopular with the neighbourhood kids who were all really into Jesus and such. So I just chilled on my own and drew sneakers (I was convinced I would one day design shoes for Nike), cars and loads of penises for some reason.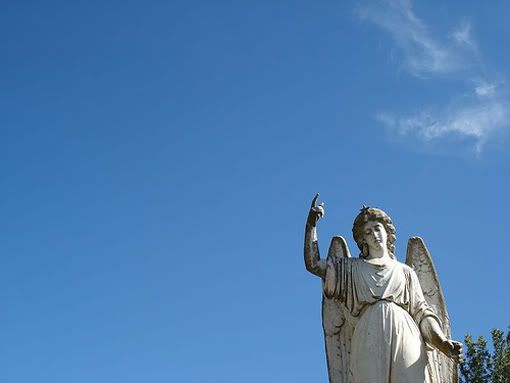 I grew up in Athlone, affectionately known as 'Die Salon', on the Cape Flats. Everything about it was awesome. The community, the characters, the lifelong friendships, the fights, the hijinx... everything. It definitely moulded The Good Countsabel in every way, shape and form – it is what has given me my 'chutzpa'.

Why he thought he'd be any good…
I tend not to think, really. It's overrated and just results in more questions. Fucking pointless if you ask me.


Side projects…
I have loads. And loads more in the pipeline. Renovating our house. Running a clothing label with a good friend. Starting a business. Breaking the law. Making mixtapes. Running the Dailyfix. I've got this massive blog collaboration in the works with Gazelle aka my homey Xander a photographer and general all round hustler.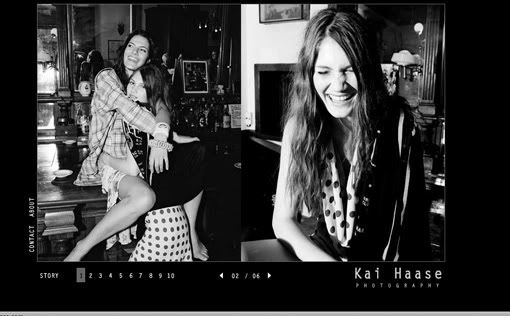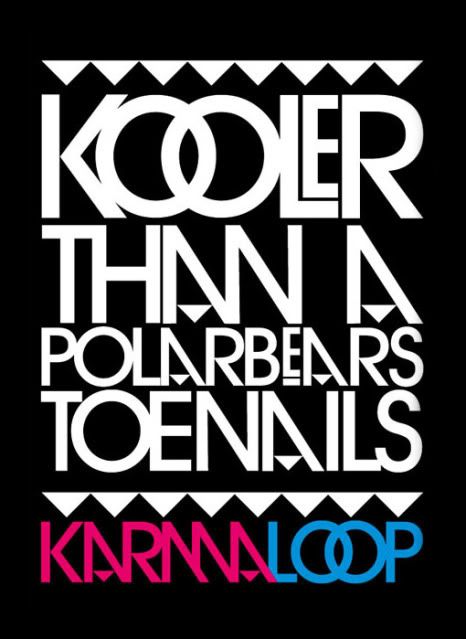 Pros and cons…
I don't like big clients who think they own you. It really

really

does not sit well with me and has been the cause of many an altercation throughout my so-called 'career' at various agencies – hence me wanting to work for myself. My terms. My choice. My way.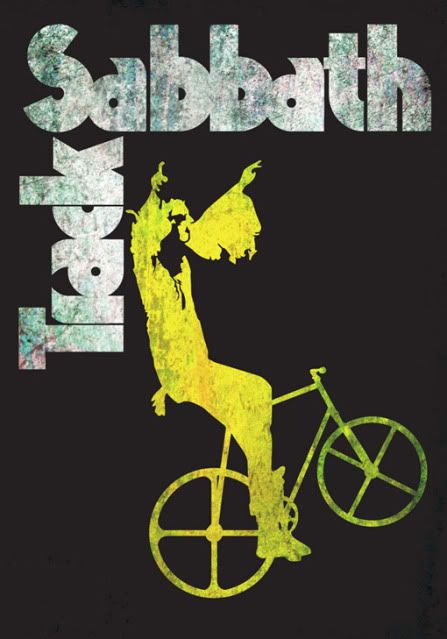 Encouraging family…
Yeah. They were always like 'Do it man, set yourself on fire... it will be really funny and such'.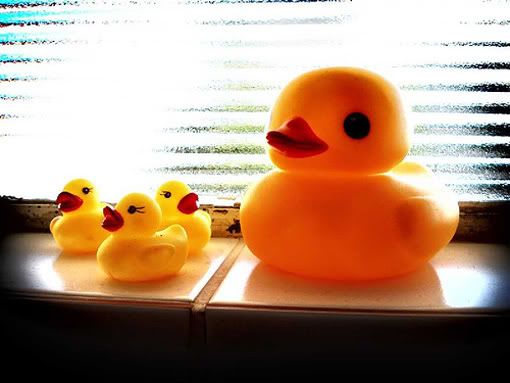 The greatest obstacles…
My dance moves. They have always held me back. I remember getting a job at a very well known agency, only to be fired one Monday morning after a 'team building' night out on the jazz. I simply cannot help what my feet and body do once music comes into the equation. Call it jealousy or whatever you want but it was just too much. I simply was no longer welcome at that organisation. Sad... but chronically true!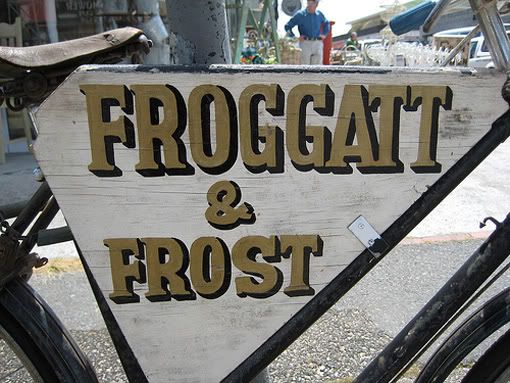 Important lessons learnt…
Never

ever

drink metholated spirits. Unless it is first passed though government issue 'brown' bread. Seriously!

Best advice received…
If the shoe fits, don't try to fix it and if it ain't broke, wear it!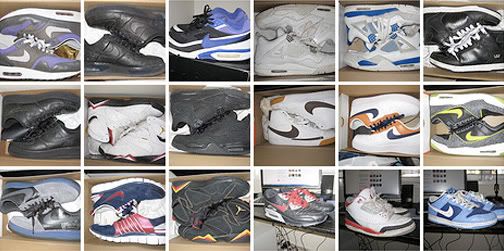 Collector-maniac…
I enjoy stealing family pictures from people's homes. I have a large collection of shoes (I know, very predictable) and Tretchikoff prints.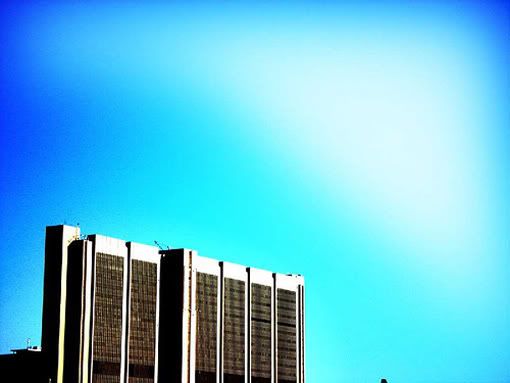 The cure to 'no inspiration'…
Music !

Favourite places…
The internet in general inspires. Seek and ye shall find. Engrish.com – it's all I need in life!

Pastimes…
Straight shit talk. The more shit talk the better.

Go back in time…
Hell no! Not ever, never. It is what it is!

Favourite people…
Jello Biafra, Wesley Willis, GG Allin, Mike Giant, Neckface, King Diamond, Workin' Nights Mixtapes.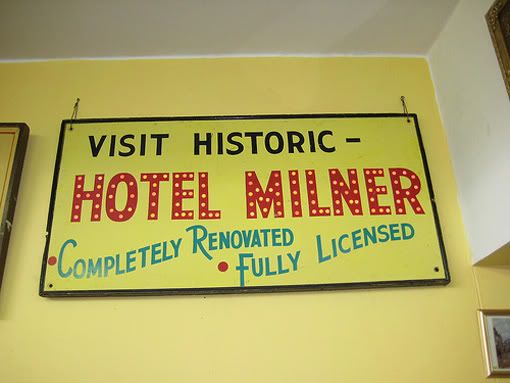 Plans right now…
Lots of I4 day weeks! Living life and taking it easy. And making some mini-me's as soon as the missus is ready! It's insane how broody I am. I just cannot wait to make tiny King Diamond t-shirts.

If anyone wants to follow in his footsteps…
Don't… become a plumber!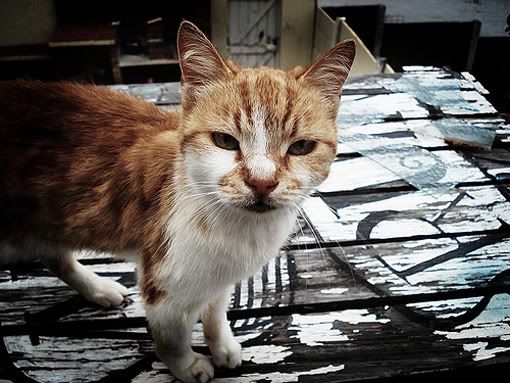 Dream life…
I am absolutely happy with my life as it is. Sounds like I'm full of shit and I am but I really am happy right now. I've got all I need. A beautiful lady – Sarah Joy, Alabama our boerboel, Peaches our snooty cat, a roof over my head, Gaggenau kitchen appliances and
fresh
local produce to cook until I die!