What: A quick review of the last three months
Where: The little world of Goodness Greatness
Website:
wethinkyoumightknowit
Reader: It's Wednesday! Amazing! But wait! What's this? No interview?
GG: Um, well, we've kind of run out of friends…
Reader: What?!!!!


GG: OK, that's a lie. But this is like an experiment, right? And in theory it should work without any glitches but right now we are waiting for about two dozen interviews to come back via email. It's nobody's fault really. Some of the people we want to interview are super busy and we haven't been militant with a) chasing everything up and b) you know, making more friends, which is the obvious solution to this whole mess.

So, while we wait for interviews to pour in, we decided to do a quarterly post of everyone we've featured in the last three months. We hope this brings back some good memories and/or gives you a chance to catch up on all the old posts.

Thank you for reading and for all the positive feedback.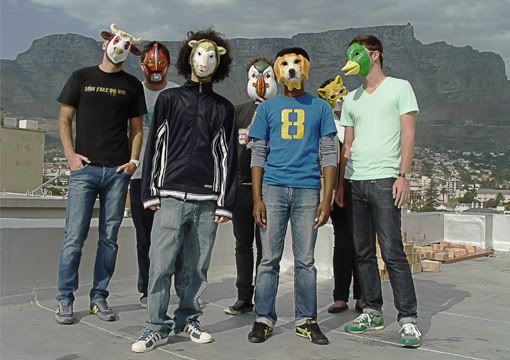 The Am I Collective, an illustration studio, Cape Town, South Africa
'We started out in a small rented cottage in our beautiful city Cape Town, sitting on crates and working on trestle tables…'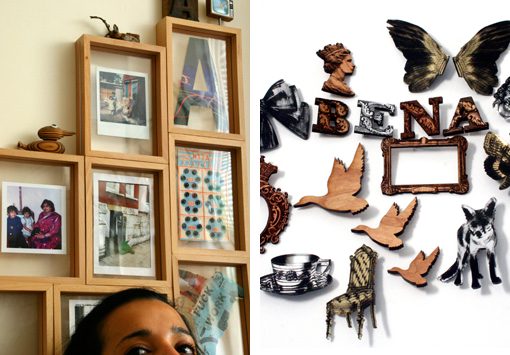 Anita Gohil, fashion/accessories designer, London, UK
'I'm a big procrastinator – I'll clean out the freezer or make cushion covers when I should be doing important things.'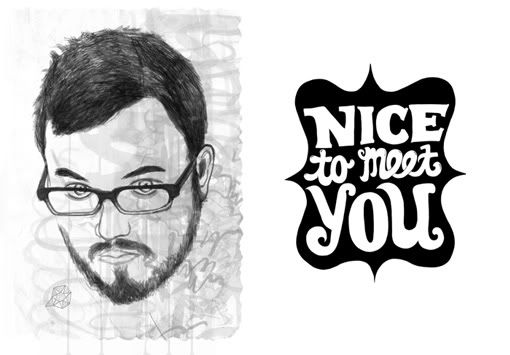 Rudi de Wet, illustrator, typographer and graphic designer, Melbourne, Australia
'It's weird because if I look back at my life, all the signs were there – almost all of my school books and text books had doodles and hand drawn typography in the back…'



Abdul Dube, photographer and zine-maker, Århus, Denmark
'My first camera was an old Minolta SRT with a 50mm lens. The days, months and years after picking up that camera were both expensive and liberating…'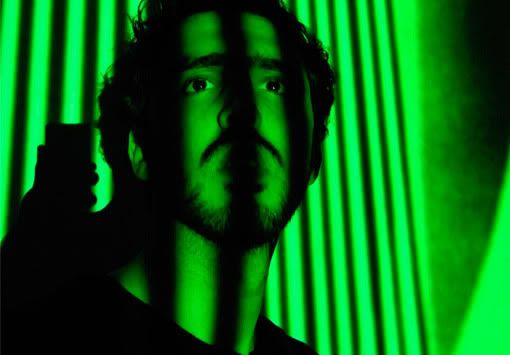 Danny Sangra, artist and art director, London, UK
'I've just always done what I liked doing. I draw because I like to draw. When I don't want to draw, I just don't draw.'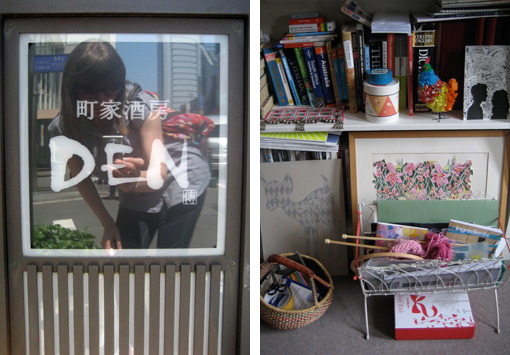 Sarah Dennis, writer and photographer, London, UK
'My school reports always used the words conscientious, quiet and creative to describe me and I think I was happiest drawing or writing stories…'



Matt Boyce, illustrator and comic book artist, London, UK
'My uncle Mark asked me, 'Can you draw anything other than a circle?' Only at that point did I realise that I

could

draw something other than a circle!'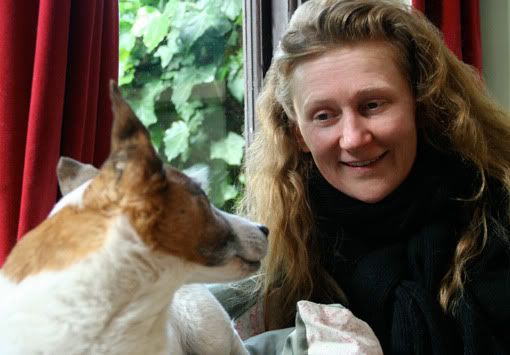 Ivana Nohel, illustrator and product & fashion designer
'As soon as you tell me 'Forget it, it'll never work' I'm bound to try and prove you otherwise. For me, that's the key ingredient to success – just being a heat seeking missile for something you want to do.'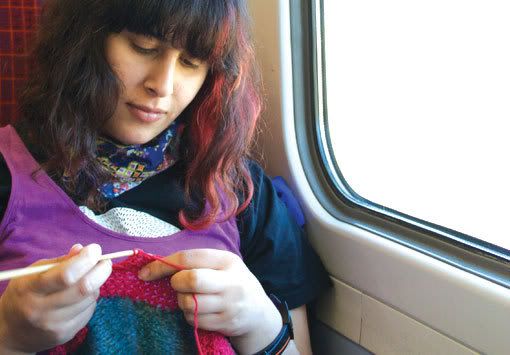 Sara Noble, textile artist and scribbler, London, UK
'I love fabrics, garments and textiles that are full of colour, detail and texture. From every place that I've traveled to, I've picked up a sari or a kimono (or two).'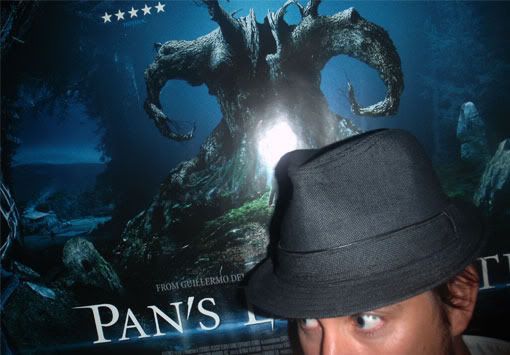 Ben Parker, film poster designer and writer, London, UK
'In my drawing there were stories – it was never bowls of fruit or still life but science fiction, fantasy and adventures.'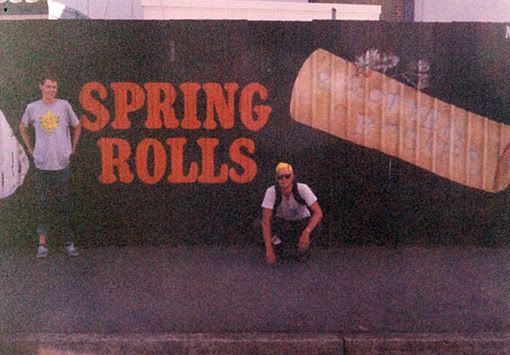 Hank and Matlok, design, art and illustration duo, Copenhagen, Denmark and Melbourne, Australia
'We didn't think it might work. It just happened. I suppose at certain times we questioned whether it was worthwhile, but we were having fun and we both felt it was so refreshing…'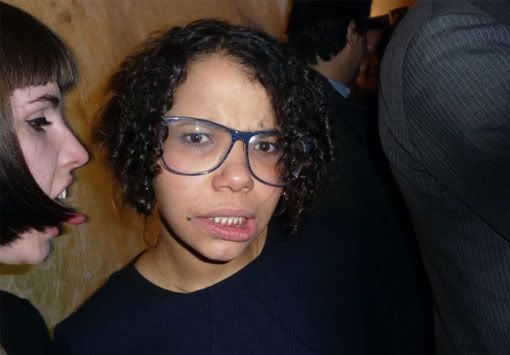 Jo Braithewaite, event planner and writer, Berlin, Germany
'I always enjoyed writing and enjoyed writing stories but I wasn't aware of all my career options at school… The big turning point was meeting a lot of interesting people about six to seven years ago.'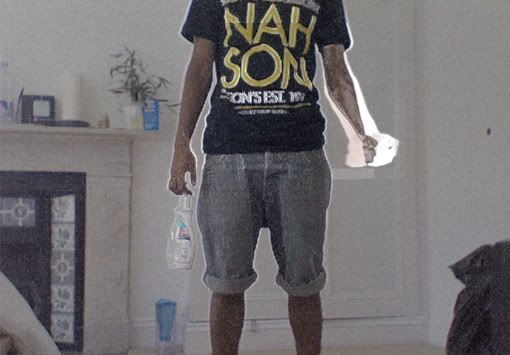 Arthur Chance, conceptual designer and artist, London, UK
'When I was kid I used to draw pictures of my ideas. I actually found one the other day and I'd drawn a nuclear weapon.'



Michael Linders, artist, illustrator and photographer, Cape Town, South Africa
'I was shy and lived in my head as a kid. I'm not so shy anymore but I'm still living in my head.'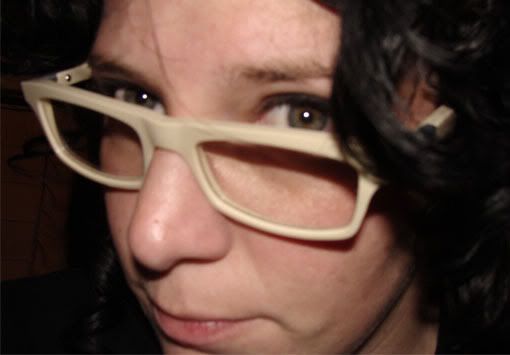 Emma Cook, illustrator and designer, Cape Town, South Africa
'I like the whole process of making something from scratch, from a blank scary canvas to adding a colour, then another and then, suddenly, it all works – you finally get to grips with what you're doing.'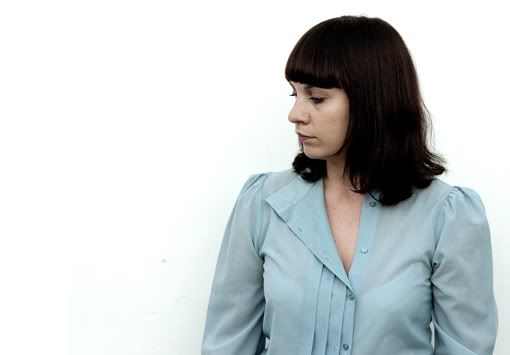 Cecelia van Rensburg, fashion designer and stylist, Cape Town South Africa
'I've had to please people – work really, really hard into the early hours of the morning and I've been really broke! But even though it's been difficult, and it still is at times, I wouldn't change a thing!'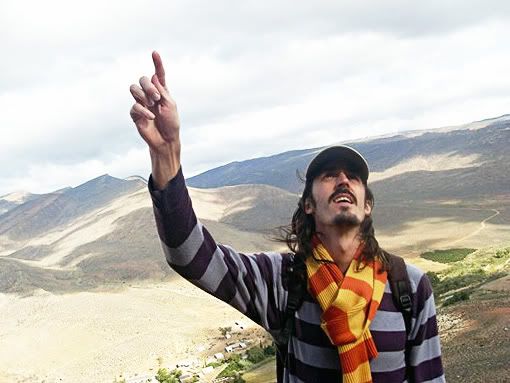 Toby Newsome, illustrator and designer, Cape Town, South Africa
'I grew up loving books, pictures and a good story… I spent most of my time listening to adventures and fairy tales on my cassette player.'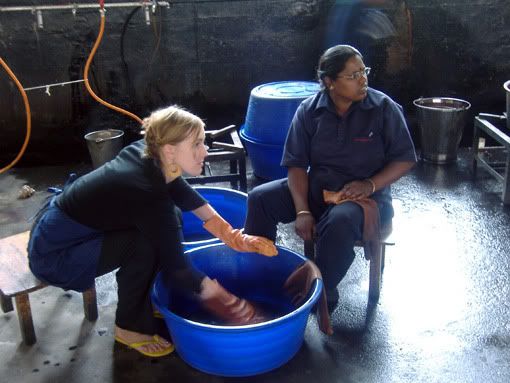 Tamasyn Gambell, printed textile designer, London, UK
'Having a glamorous French grandmother definitely got me interested in fashion from a young age. She would have loved the fact that I have my own scarf company.'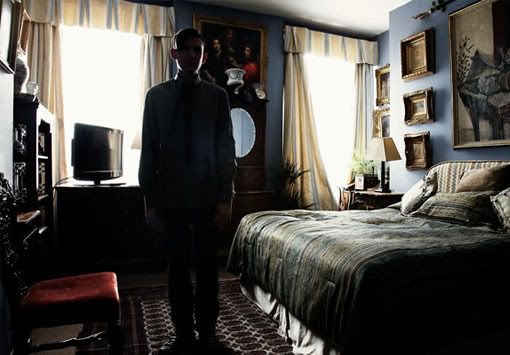 Stuart Semple, artist, London, UK
'Initially I could have gone in a totally different direction. I could have been a doctor or something.'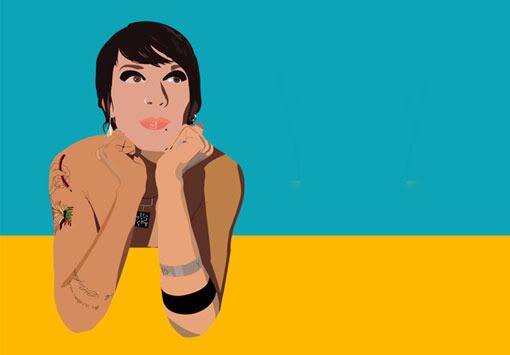 Lauren Fowler, illustrator, designer and crafter, Cape Town, South Africa
'(At school) I'll never forget what one girl said to me – she remarked that if I ever made journal covers for a living she'd definitely buy them.'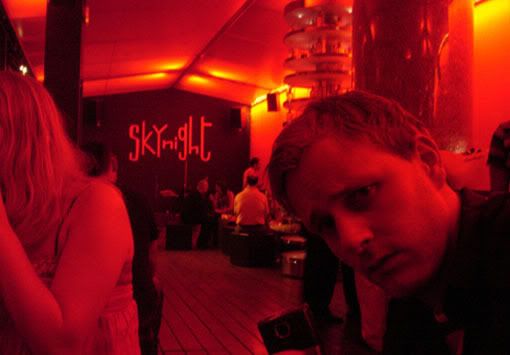 Mats Ottdal, graphic designer, Oslo, Norway
'Drinking beer with a group of friends is always very helpful. They inspire me with their personalities, their actions and hilarious stories.



Paul Bower, artist and illustrator, London UK
'I know my work is sarcastic but it's usually quite positive in it's nature, even when I'm taking a swipe at something. I want to make stuff and get a reaction from people, for them to say something, whether it's good or bad.'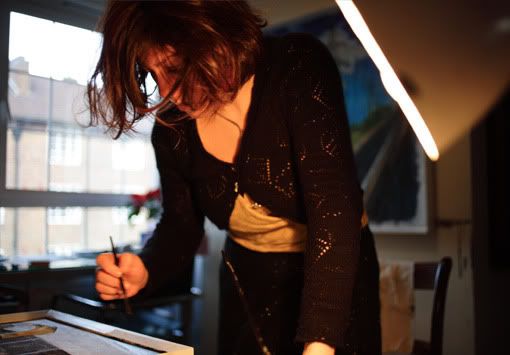 Rosalind Davis, artist and painter, London, UK
'It is all consuming, in both good and bad ways. It's an obsession! I love what I do. For someone who craves stability I have chosen a career that has none…'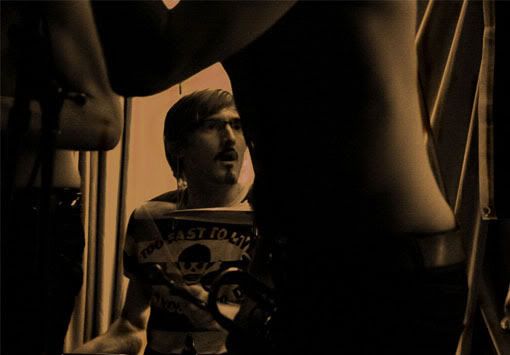 Guy Wood, drummer and music producer, London, UK
'I'm definitely not a no person. If you're not a no person and you say yes to things all the time, you find yourself in a situation were you've got three hours to sleep in a week…'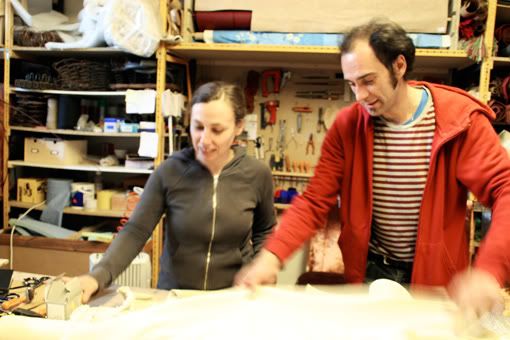 Andrea Simonutti & Patrizia Sottile, upholsterer and design consultant, London UK
'Every piece in our showroom was originally dumped in a skip or left on the street.'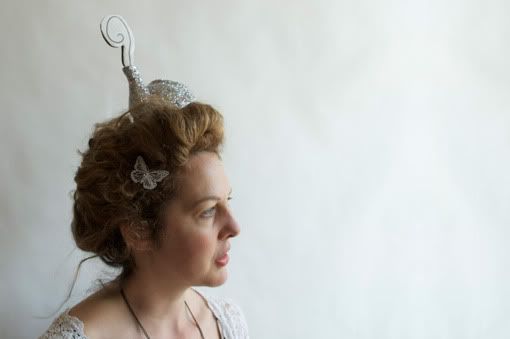 Suzie Brown, illustrator and designer-maker, London, UK
'I like to create work that can find application in different contexts and that people can interact with.'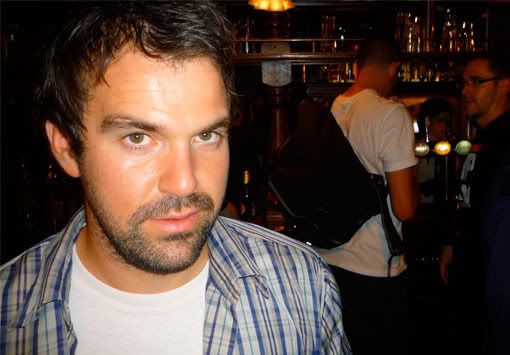 Ben Hawkes, illustrator and teacher, London, UK
'Everything is I do is experimentation. I surround myself with ephemera that I find interesting.'